Need to test yourself before the real test?!
Congratulations! You are wiser than many of your friends!
By taking part in a Professionally Invigilated Mock Exams at Turner English College, you can test yourself with the real exam questions and experience the real exam conditions before your test day and without wasting a lot of money!

Why mock exam and why Turner English?
Turner English, as an official partner of IELTS IDP will provide you with the most similar conditions of the real exam.
Choose between PTE, IELTS computer-based and IELTS paper-based mock exams.
With professional invigilators and best equipment, Turner English ensures your accurate scores and results.
Don't miss the opportunity of having a one-one consultation session after your exam with registered PTE and IELTS teachers to get more knowledge about your strengths or weaknesses.
Don't waste a huge amount of money to check your current level.
And much more!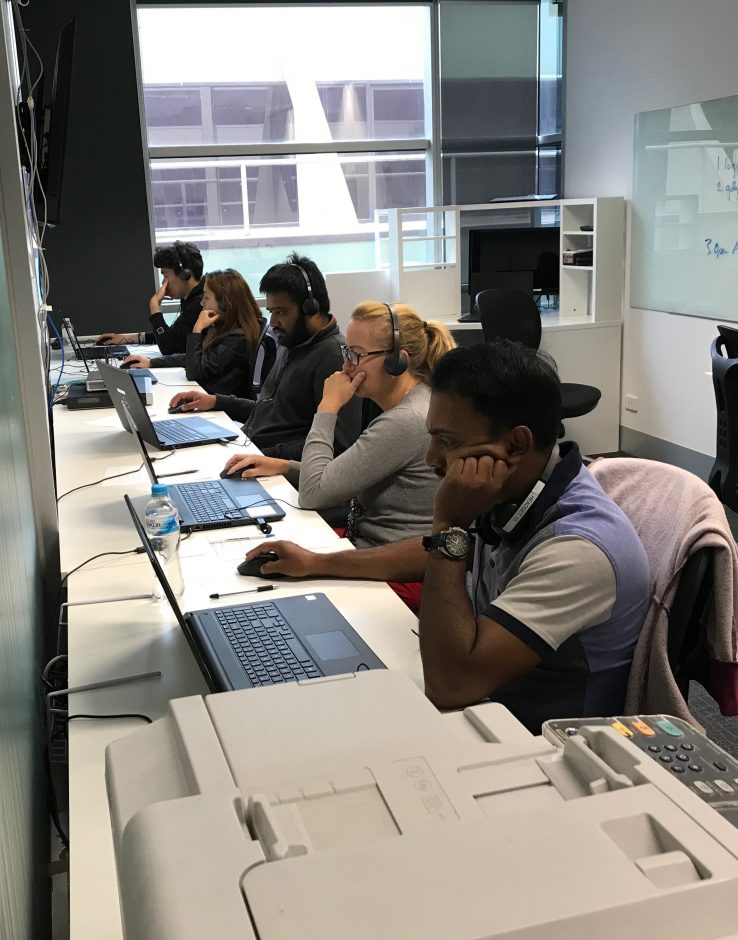 Click here to get more information:
See what our students think about the mock exams: