General English
Turner English is a Government Registered Institute and can provide a Certificate of Enrolment
General English is a fun but serious course for people who really want to improve their English in a short period of time. It has an IELTS focus but concentrates on the foundation and the basics for English Language including spelling, grammar, reading and pronunciation. Most of our students want to move to IELTS courses and stay in Australia. A great way to meet people and learn at the same time. Excursions are included in course fees.
Turner English teachers are of native English background and registered with the Victorian Institute of Teaching (vit.vic.edu.au)
A free assessment of your English language is provided prior to beginning with us.
Course lengths – 5, 10 and 15 weeks (please see timetable PDF here)
The longer term purpose is to prepare you for entry into a PTE or IELTS course
See our Senior English Language Specialist, Nerada Turner, in this television appearance on Channel 31, discussing the IELTS Exam
Pictures of our classes and inside our institute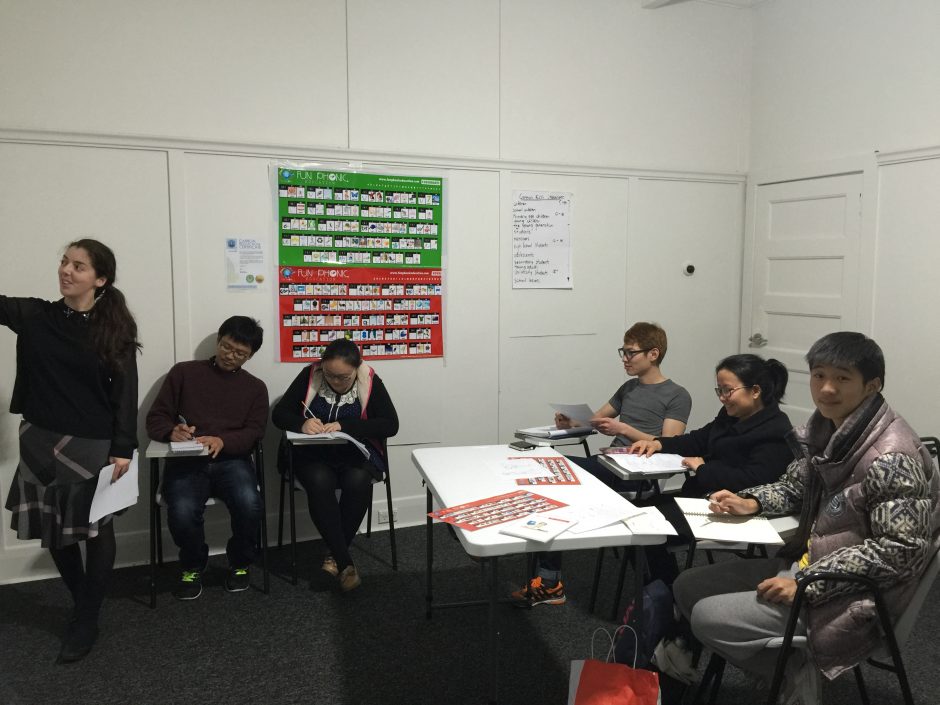 Contact form for free English Language Assessment